Lange levensduur SP5T DC Automotive LED-lichtschakelaars
SNA4-serie Navigatieschakelaar is gemaakt van polycarbonaat (PC), polyamide (PA) en ander relatief materiaal. De actiekoepel is gemaakt van SUS met gold plating en de terminal is gemaakt van messing met verzilverde coating, wat zou kunnen verzekeren dat de terminal een uitstekende elektrische geleiding heeft. De functie van deze 5- wegnavigatieschakelaar is SP5T, die 5 richtingledelicht kan regelen. De huidige beoordeling van de meeste van deze navigatieschakelaar is 50mA en het voltage is 12VDC. En deze DC LED-lichtschakelaars worden normaal toegepast in de auto-industrie.
Er zijn ook twee modal van deze Automotive Switches, de ene is SNA4P en de andere is modaal SNA4S. De grootte van deze SNA4P-modaal is 38,8 mm * 29,8 mm en de grootte van SNA4S is 41,3 mm * 32,3 mm. De SNA4P Automotive elektrische schakelaars zijn rode LED, witte behuizing, witte kap met markerings 1 en SNA4S modal is gele LED, zwarte behuizing, zwarte kap met markering 1. De installatiewijze van de SNA4P modal is PCB-montage en SNA4S modal moeten de connector.
SPECIFICATIES:
Schakelcircuit : SP5T
Huidige score : 50mA
Voltage Rating : 12VDC

Diëlektrische weerstaan ​​spanning : 250VAC gedurende 1 minuut
Contact Weerstand : 100 Ohm Max. (Eerste)
Isolatieweerstand : 100M Ohm Min.
Operating Force : 200 gf ± 50 gf
Totale verplaatsing : 0,25 mm ± 0,1 mm
Bedrijfsleven: 1.000.000 cycli Min.
Bedrijfstemperatuur : -10 graden ~ 60 graden.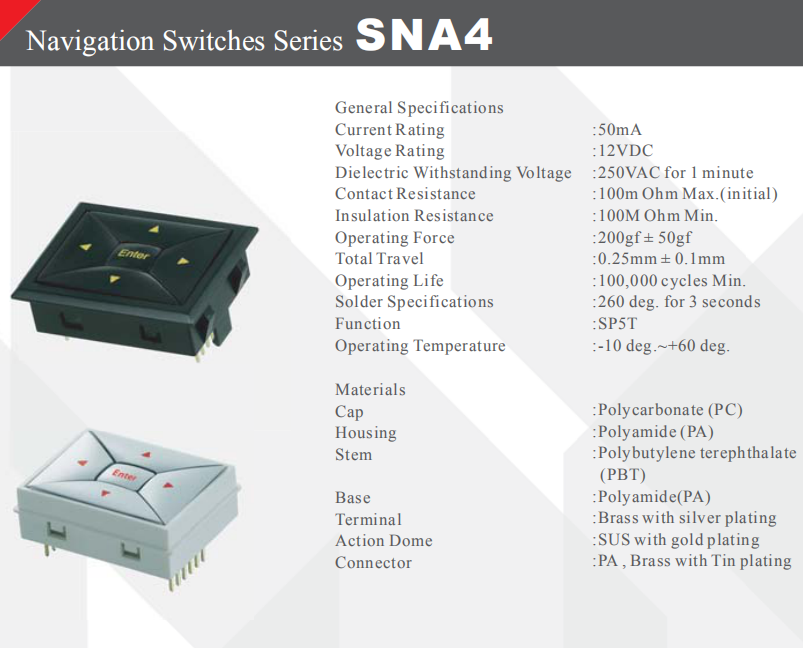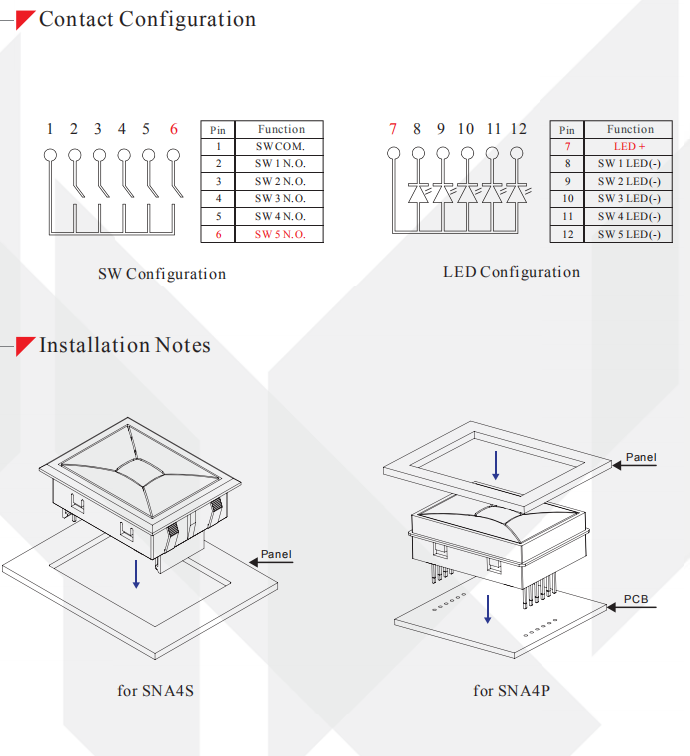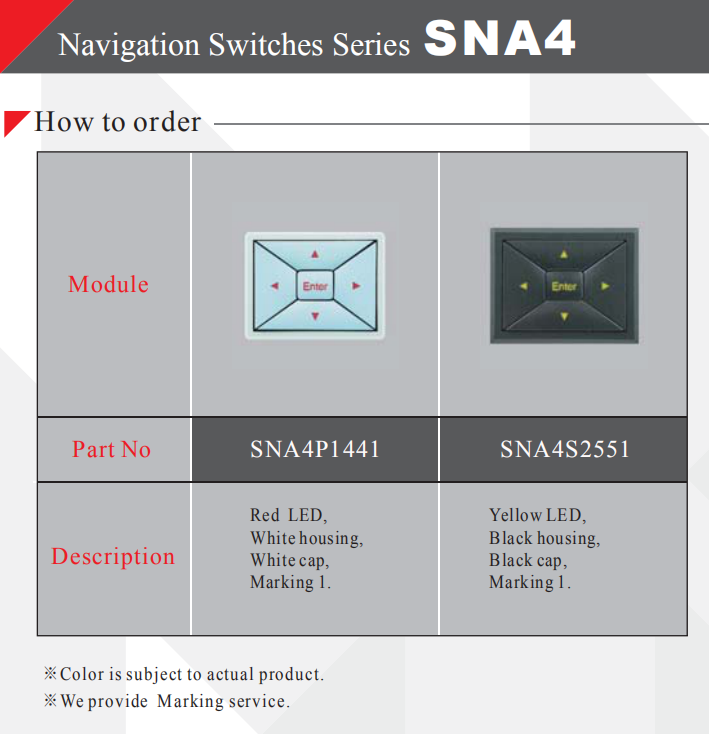 Onze voordelen
Vanaf de inkoop van grondstoffen tot het eindproduct, worden alle productieprocessen (productontwikkeling / beplating / matrijs en apparatuurverwerking / metaallegering / plasticinjectie / halfautomatische en volledig geautomatiseerde apparatuurassemblage, enz.) In de fabriek voltooid. Onze metalen pers en kunststof injectie bezitten de voordelen van 100% zelfgemaakte mal, van een enkele vorm tot de verschillende vormen van toepassing. En we blijven voortdurend innoveren en verbeteren de technologie om samen met onze klanten de meest geavanceerde producten te ontwerpen. Yeswitch Electronics Co., Ltd., of het nu in productiebasis of in de afdeling kwaliteitscontrole op het hoofdkantoor is, heeft professionele apparatuur en technisch personeel. Naast de jaarlijkse ontwikkeling van nieuwe producten, worden productverbetering en testen uitgevoerd als jaarplan om ervoor te zorgen dat beursgenoteerde producten in de beste kwaliteit blijven. Daarom krijgen onze langetermijnklanten / partners de beste kwaliteit van de switches .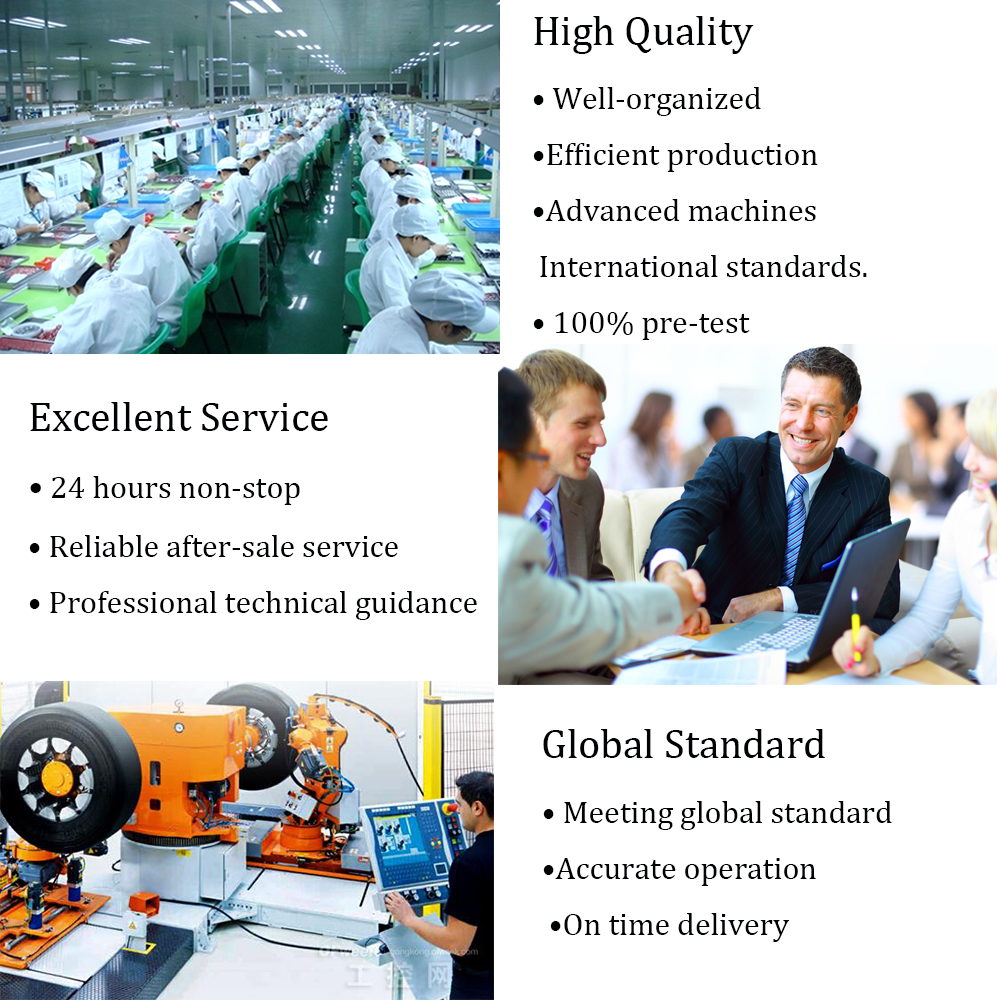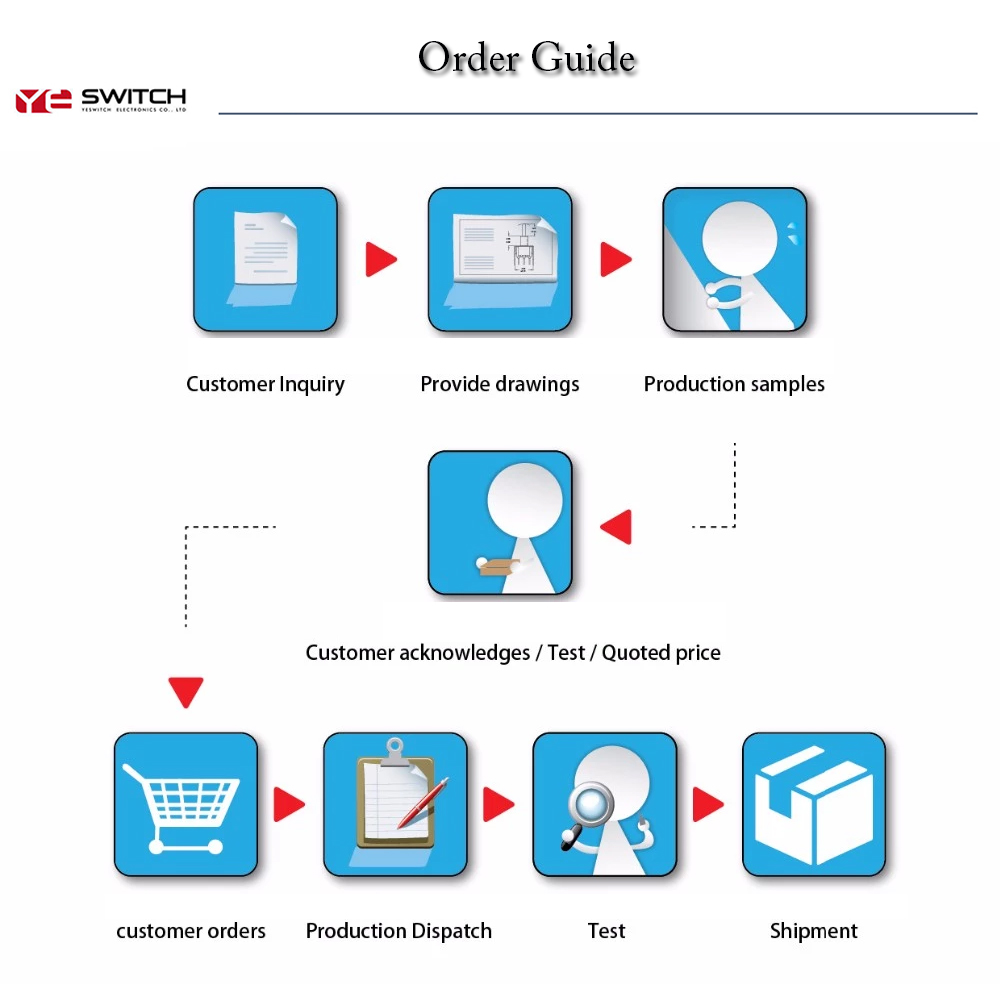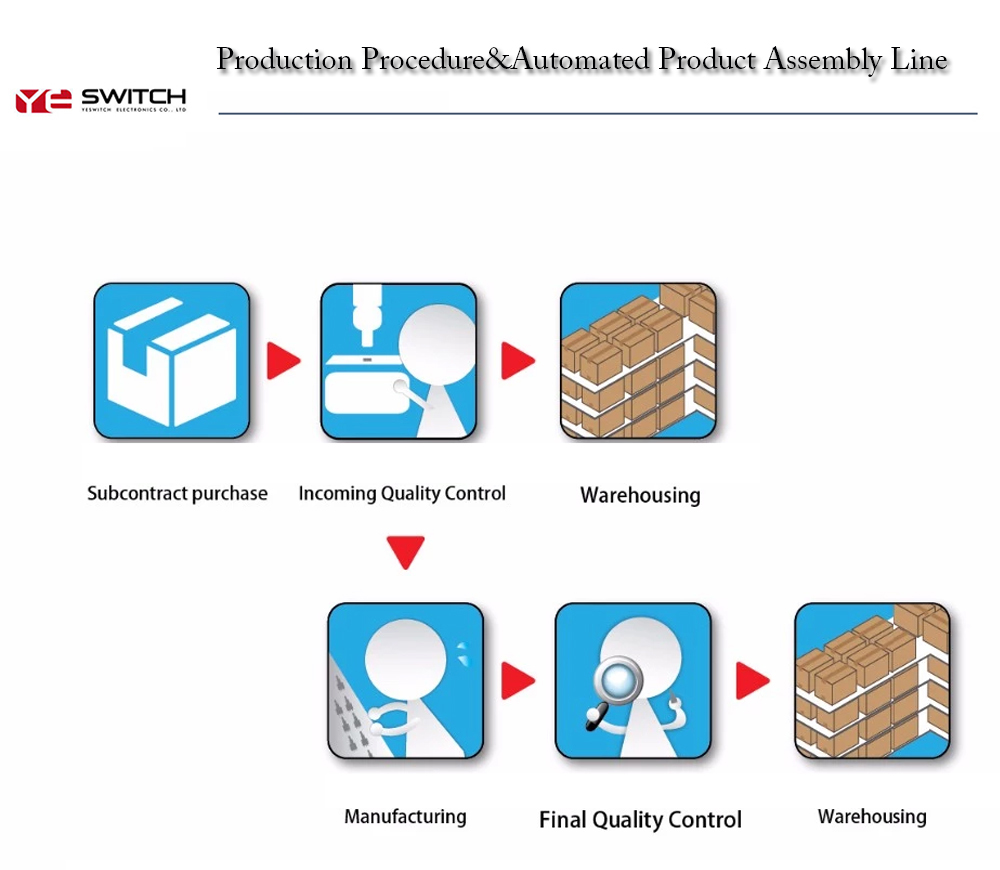 Product Categorie : LED-schakelaars