IP67 Waterdicht met draad drukknopschakelaars
Onze LED-drukknopschakelaars zijn verkrijgbaar in aluminium en kunststof behuizingen en het contactvermogen is 400mA 32V AC-100mA 50V DC-125mA 125V AC voor plastic modaal en 500mA 48V AC-200mA 50V DC-200mA 250V AC voor metalen modaal. De bus is een spuitbus met spuitgaten en een soldeeraansluiting. De metalen bus kan bestaan ​​uit chroom, vlek-chroom en vlek-nikkel. Deze waterdichte drukknop is IP67-bescherming tegen indringing, dus het kan ook werken als de buitenkabel tijdelijk ondergedompeld is in 1M diep water.
Onze LED-lichtschakelaars hebben een lange levensduur, inclusief 1 miljoen cycli mechanische levensduur en 500.000 cycli elektrische levensduur. Onze LED-schakelaars zouden de LED-kleur en kapkleur kunnen kiezen, die beschikbaar is in wit, rood, blauw, groen en enz. Onze drukknopschakelaars hebben geen slijtage- en schadeprobleem door een ingedrukte contactstructuur. Het is een schokbestendige schakelaar die bestand is tegen zware omstandigheden. Met alle uitstekende functies zijn onze drukknopschakelaars toegestaan ​​in de toepassingen Instrumentatie, Telecommunicatie, Netwerkapparatuur, Computers / Servers en Prestatie-audio.
SPECIFICATIES:
ELEKTRISCH LEVEN BIJ VOLLEDIGE LADING : 500.000 cycli.
PANEEL DIKTE: Serie : 1,5 mm (.059) min. - Max. 4 mm (.157)
SOLDEERBAAR : 350 ° C max. gedurende 5 seconden.
MECHANISCH LEVEN : 1.000.000 cycli
①White②Black③Red④Orange⑤Yellow⑥Green⑦Blue⑧Brown⑨Gray.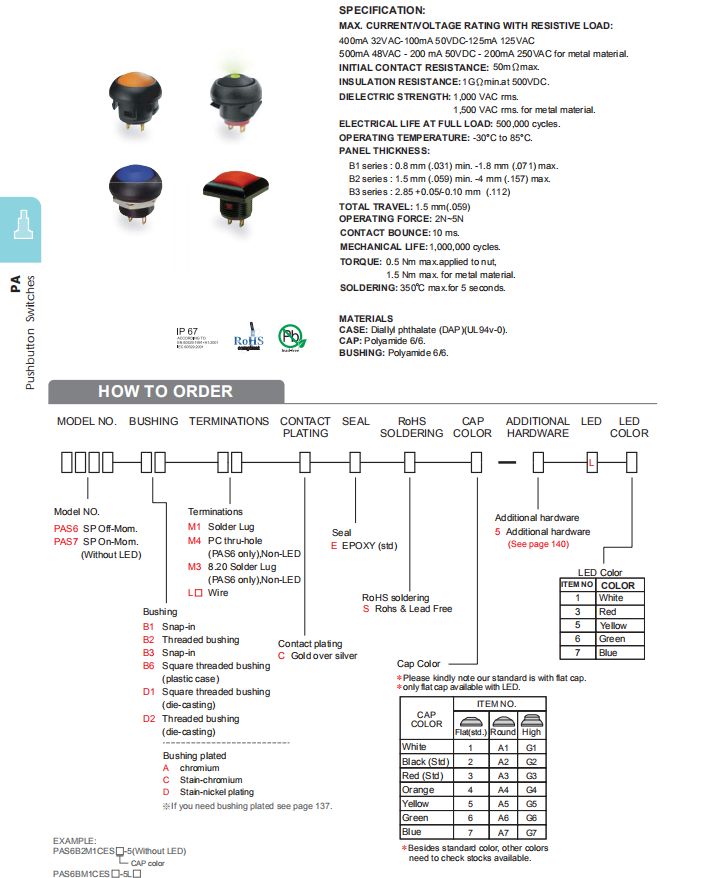 functies

Kwaliteitscertificering

Onze voordelen
Van de inkoop van grondstoffen tot het eindproduct, alle productieprocessen (productontwikkeling / beplating / mal en apparatuurverwerking / metaallegering / plasticinjectie / halfautomatische en volledig geautomatiseerde apparatuurassemblage, enz.) Worden in de fabriek voltooid. Onze metalen pers en kunststof injectie bezitten de voordelen van 100% zelfgemaakte mal, van een enkele vorm tot de verschillende vormen van toepassing. En we blijven voortdurend innoveren en verbeteren de technologie om samen met onze klanten de meest geavanceerde producten te ontwerpen. Yeswitch Electronics Co., Ltd., of het nu in productiebasis of in de afdeling kwaliteitscontrole op het hoofdkantoor is, heeft professionele apparatuur en technisch personeel. Naast de jaarlijkse ontwikkeling van nieuwe producten, worden productverbetering en testen uitgevoerd als jaarplan om ervoor te zorgen dat beursgenoteerde producten in de beste kwaliteit blijven. Daarom krijgen onze langetermijnklanten / partners de beste kwaliteit van de switches.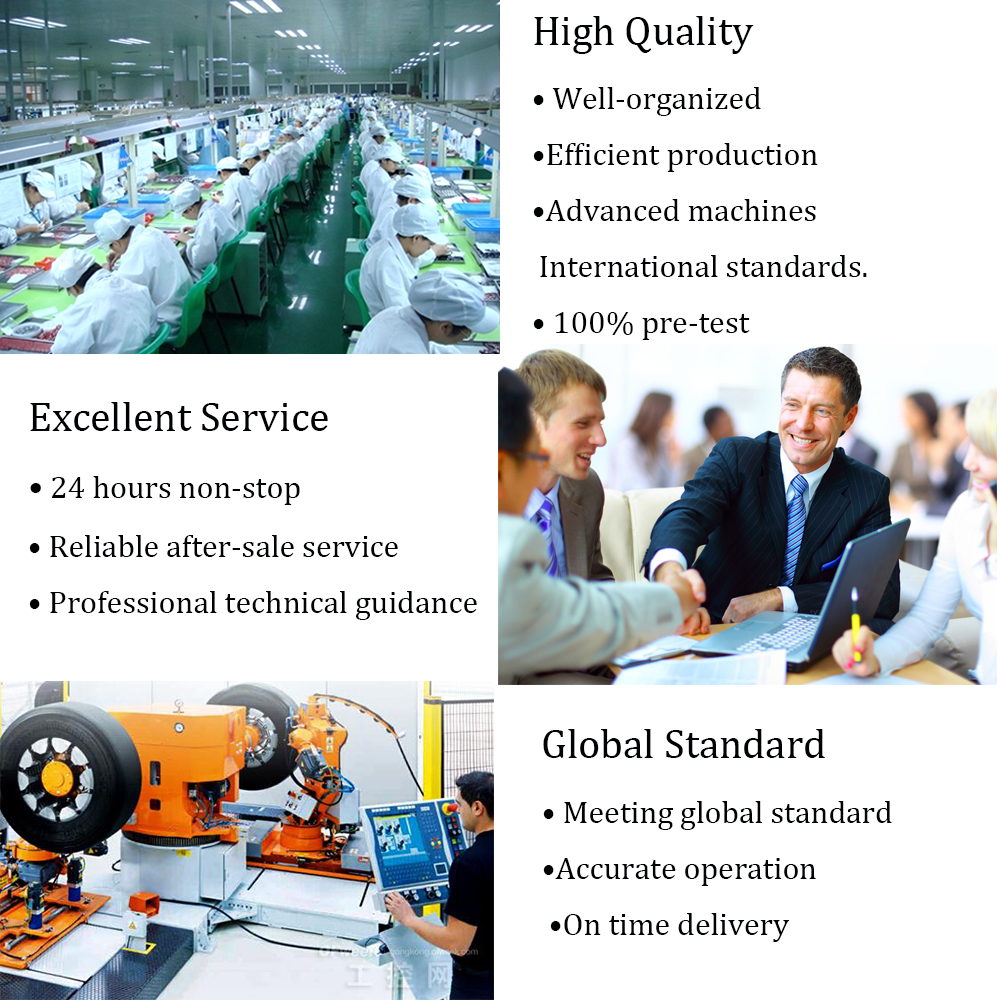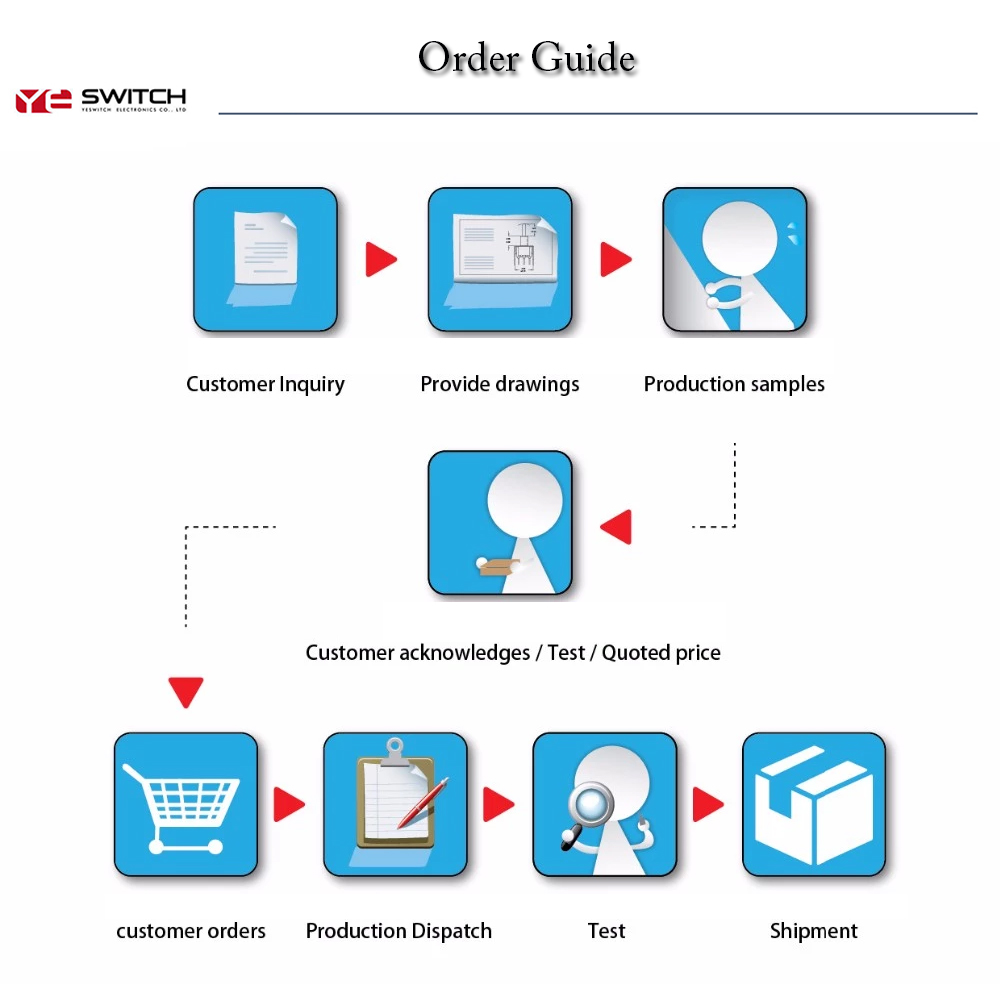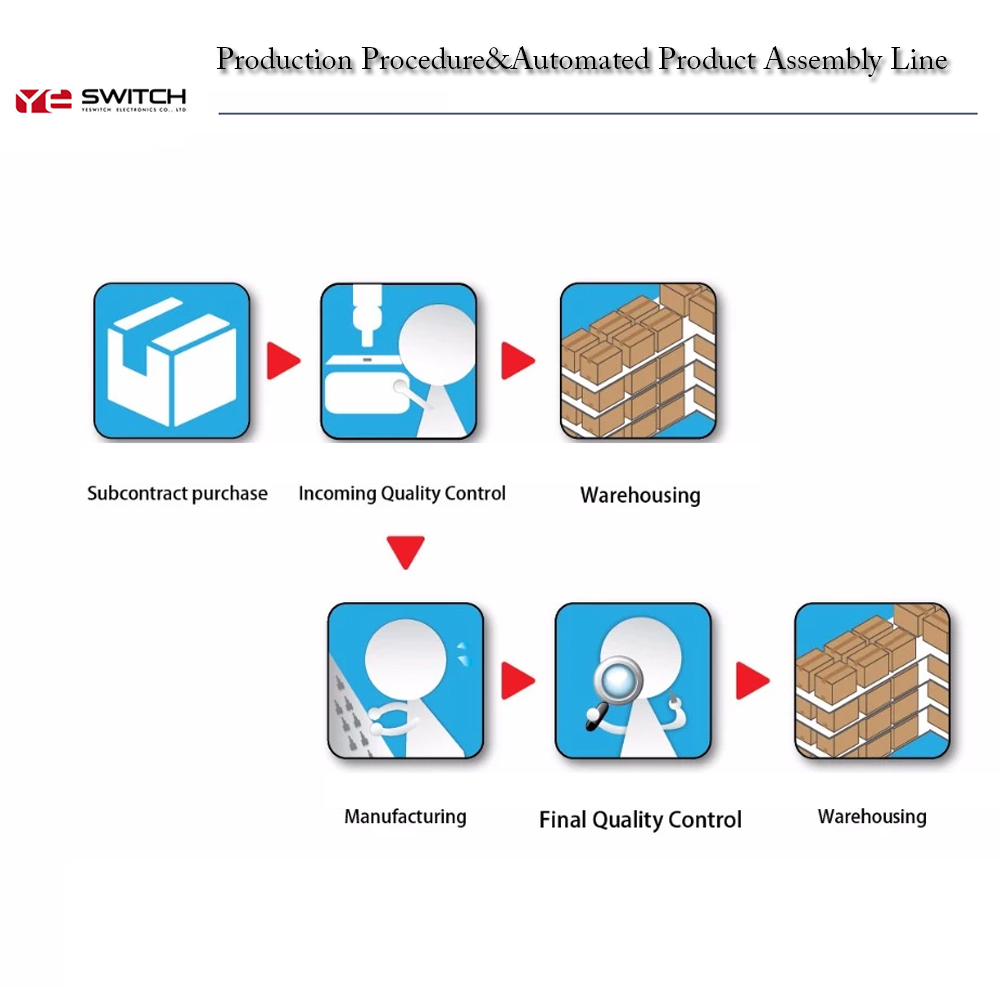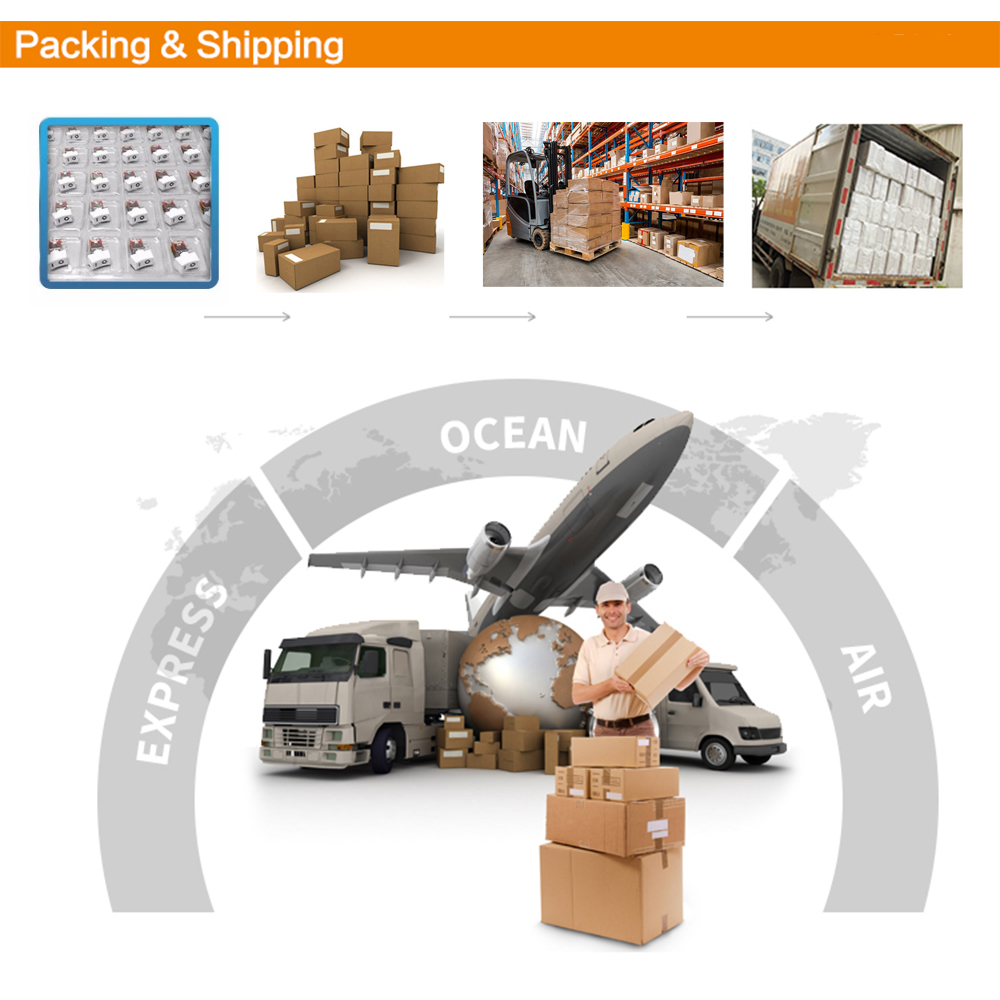 Product Categorie : LED-schakelaars