Hight Current Metal Momentary drukknopschakelaars
Deze hoge stroom drukknopschakelaars hebben meerdere afsluitopties. De bus, onze klanten kunnen kiezen tussen een haakse, verticale of verticale haakse doorgaande gatafsluiting. De beoordeling van deze On Off-drukknopschakelaars kan oplopen 10A 250VAC, 15A 125VAC, die extra apparatuur zou kunnen ondersteunen.
Deze drukknop schakelt over eigen 4-tands circuit, SPST, SPDT, DPST, DPDT. De functie van de kortstondige drukknopschakelaar kan aan / uit zijn, aan, enz. De hoeveelheid van de aansluiting varieert van circuit tot circuit, inclusief 3 terminals, 6 terminals en meer. Onze drukknopschakelaars konden veel worden gebruikt op verschillende gebieden, waaronder consumentenelektronica, medische apparatuur, audiovisuele apparatuur, instrumentatie en meer.
SPECIFICATIES:
Beoordeling: 1 0A 250VAC, 15A 125VAC
Isolatieweerstand: DC 500V 200Mfi of meer
Contactweerstand : DC 24V 1A 20mfi of minder
Weersta voltage: AC 1500V OF MEER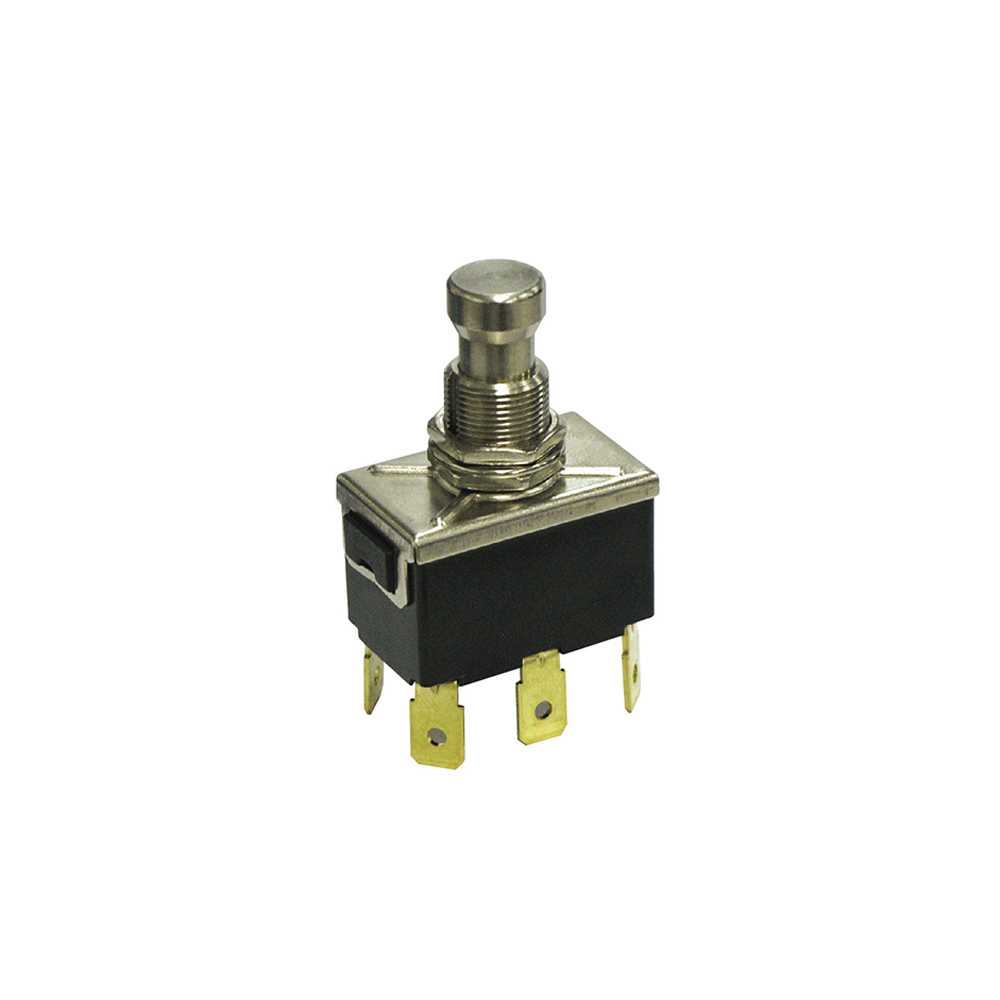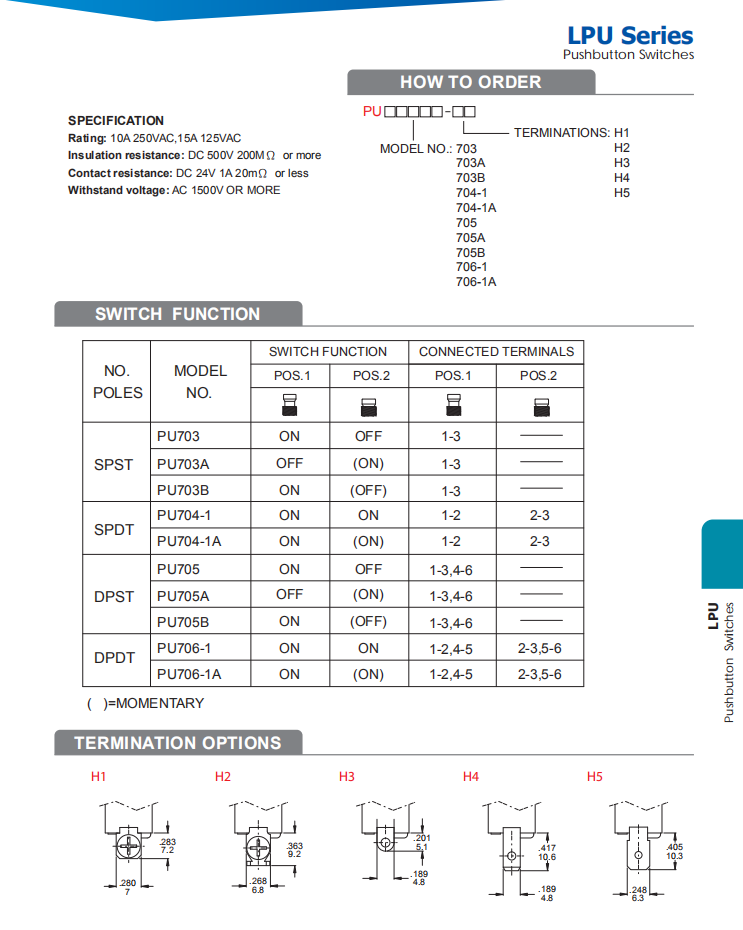 Ons bedrijf
Yeswitch Electronics Co, .ltd, gevonden in 1995, is een van de professionele fabrikanten van schakelaars in Taiwan. Wij zijn gespecialiseerd in de productie van allerlei soorten schakelaars, waaronder metalen schakelaars, Automotive-schakelaars, sleutelschakelaars, drukknopschakelaars, tuimelschakelaars, tuimelschakelaars, enz.
Yeswitch heeft allerlei schakelaars op de wereldmarkt met de goede kwaliteit en concurrerende prijs. In de afgelopen jaren hebben we onze productlijn uitgebreid van industriële producten tot consumptiegoederen, waarbij we de behoefte aan veiligheid, bruikbaarheid en bestraffing tegemoet zien. Op maat gemaakte services zijn ook beschikbaar op aanvraag.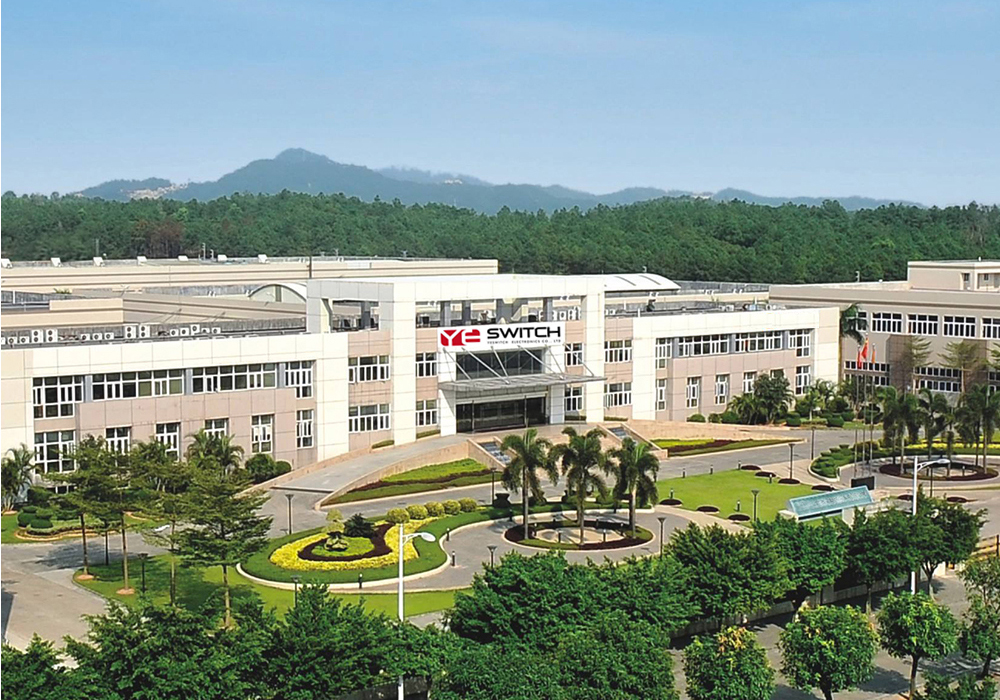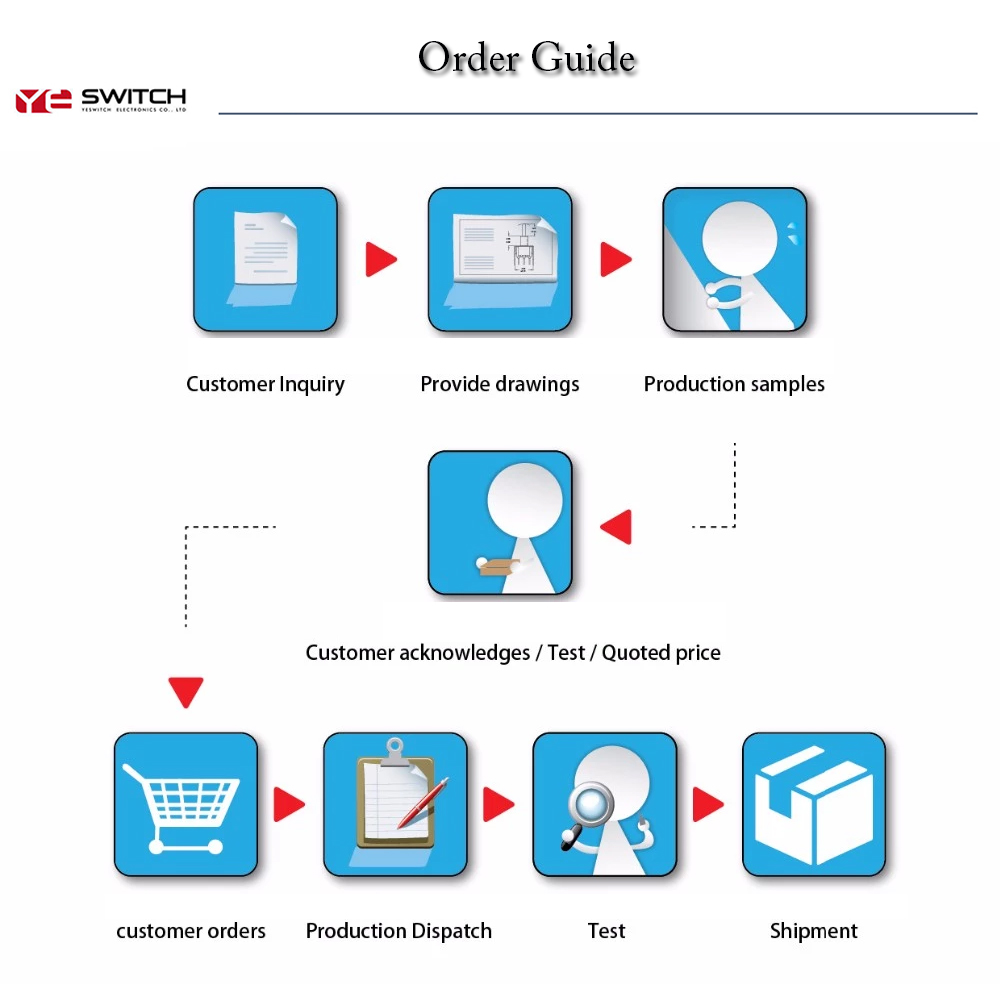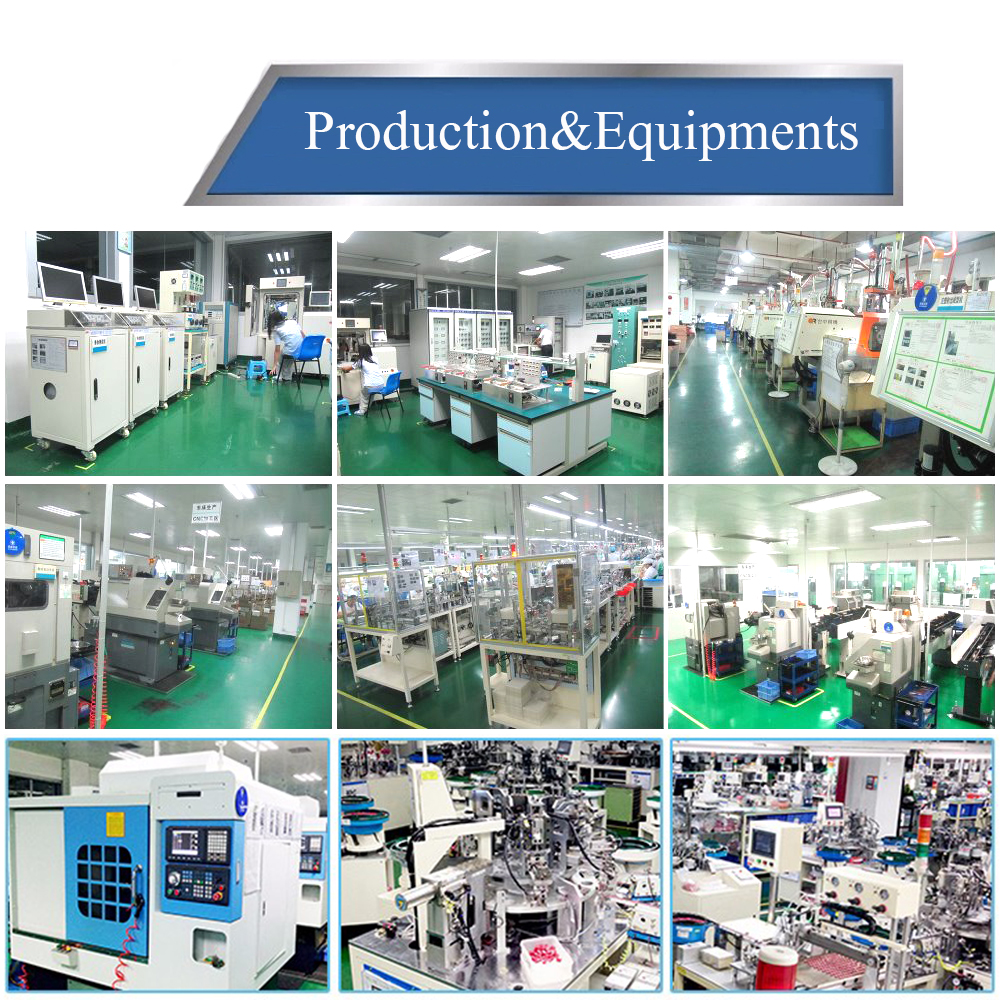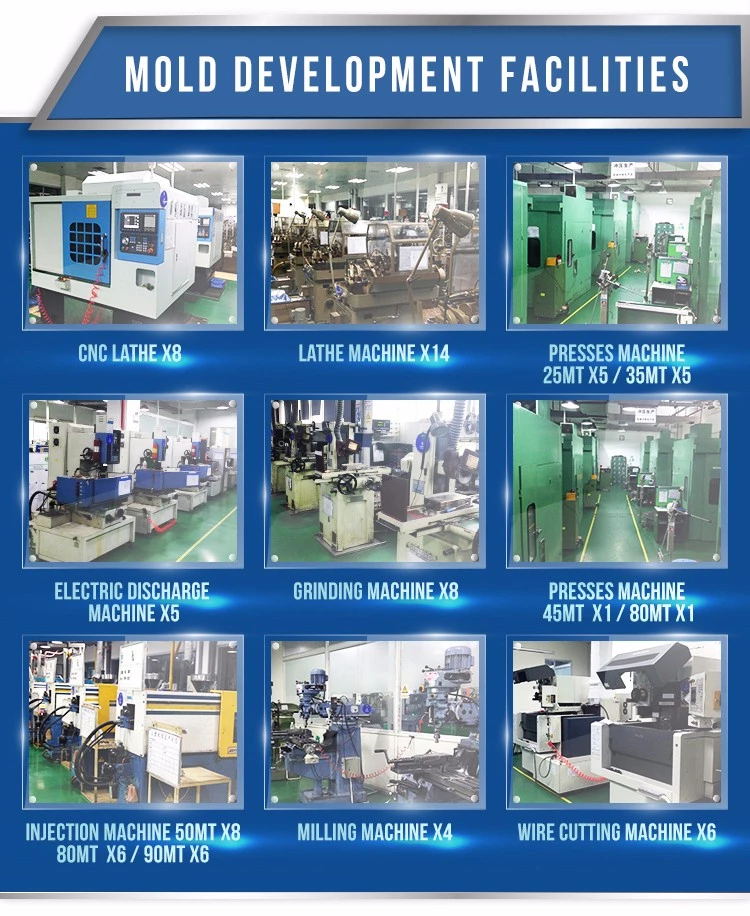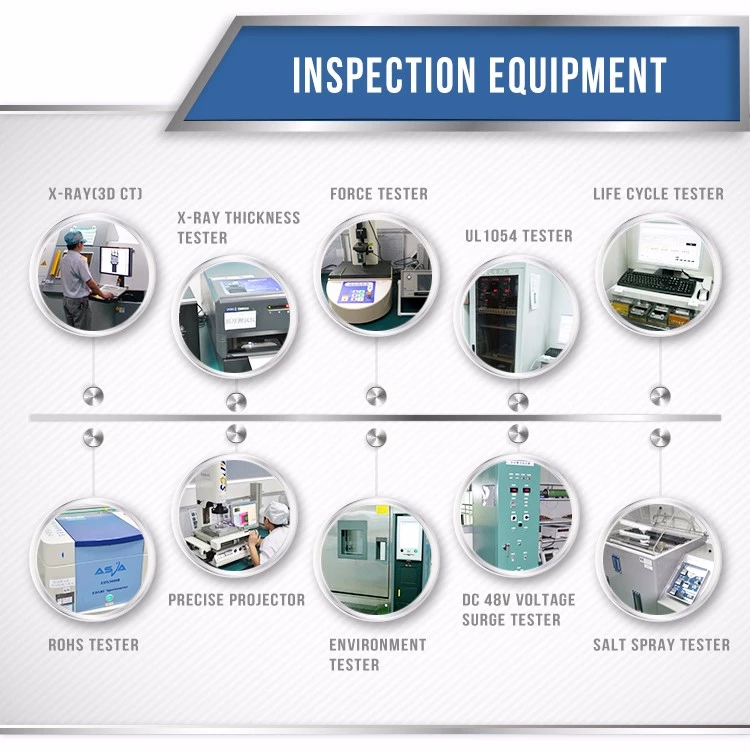 Product Categorie : Drukknopschakelaars