DPDT On Mom LED Momentary Tact Switch
Push-schakelaars uit de PSD-serie bieden verschillende modelstijlen en kapopties, waaronder transparant, ijs, sneeuw, transparant zwart en wit. Deze On Off drukknopschakelaars kunnen kleur uitrusten met wit, rood, geel, groen, blauw. De voordelen van onze Momentary Drukknopschakelaar zijn een lange levensduur van de elektrische levensduur van de elektrische levensduur van 50.000 cycli.
Het circuit van deze LED-schakelaars is DPDT, dat een dubbele lus is en het instrument of de apparatuur beter kan beschermen tegen vernietiging. De normale functie van deze drukknopschakelaars is op-moeder en aan-on. De bedrijfstemperatuur van het LED-lichtschakelaarsbereik is van -20 ° C tot 70 °. Gebruikt in verschillende toepassingen. Bijvoorbeeld consumentenproducten en instrumentatie, evenals audioapparatuur.
SPECIFICATIES:
CIRCUIT: DPDT
RATING: 0.1A, DC30V MAX / 100mA, DC1.5V MIN
CONTACTWEERSTAND: 50 mfi MAX. ISOLATIEBESTENDIGHEID: 100 Mfi MIN.
ELEKTRISCH LEVEN: 50.000 cycli
ACTIEVE KRACHT: 250 ± 100 g
REIZEN: 1. Volledige reis: 1,5 ± 0,4 mm / 2. Contact met contact: 1,0 ± 0,4 mm
WERKING TEMPERATUURBEREIK: -20 ° C tot 70 ° C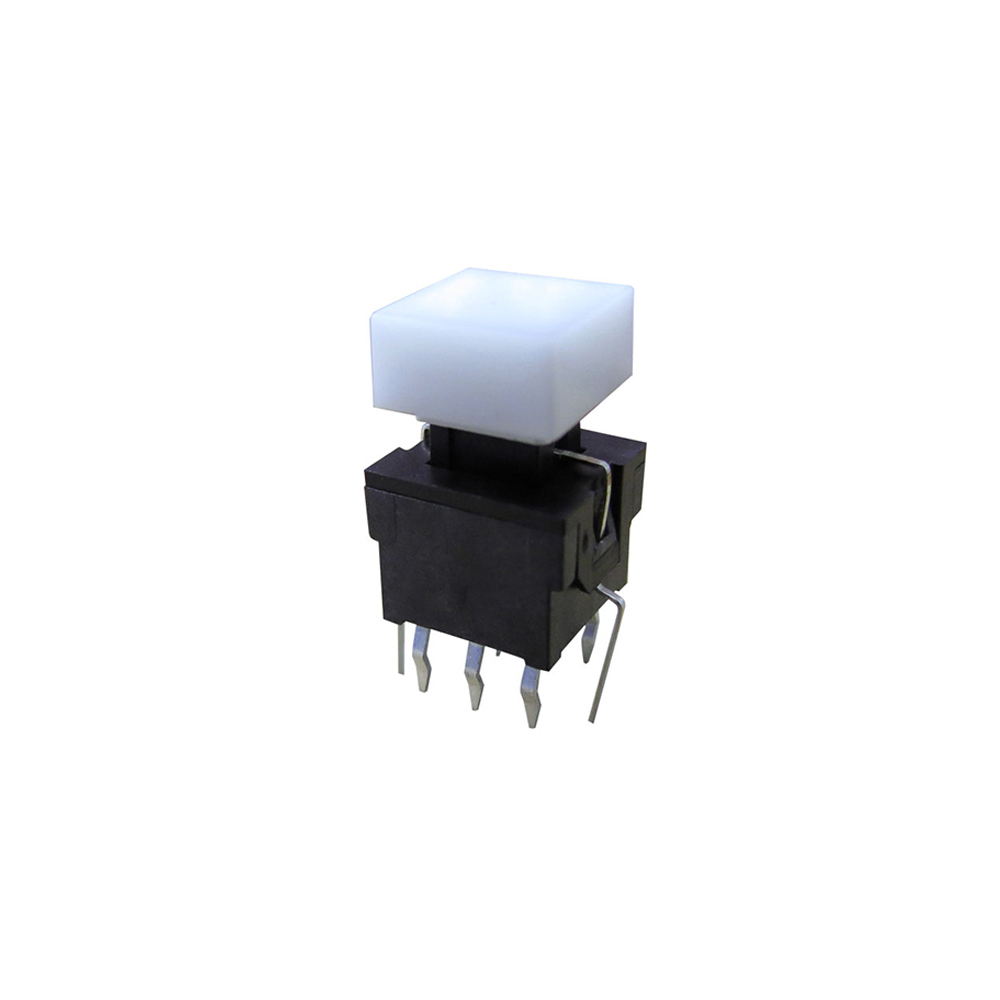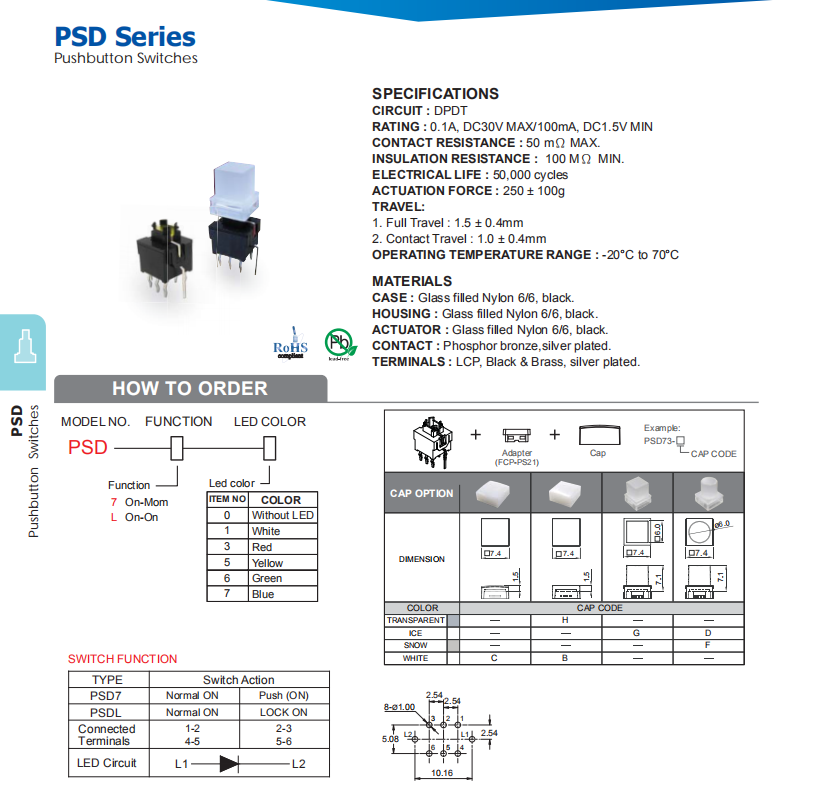 Onze voordelen
Vanaf de inkoop van grondstoffen tot het eindproduct, worden alle productieprocessen (productontwikkeling / beplating / matrijs en apparatuurverwerking / metaallegering / plasticinjectie / halfautomatische en volledig geautomatiseerde apparatuurassemblage, enz.) In de fabriek voltooid. Onze metalen pers en kunststof injectie bezitten de voordelen van 100% zelfgemaakte mal, van een enkele vorm tot de verschillende vormen van toepassing. En we blijven voortdurend innoveren en verbeteren de technologie om samen met onze klanten de meest geavanceerde producten te ontwerpen. Yeswitch Electronics Co., Ltd., of het nu in productiebasis of in de afdeling kwaliteitscontrole op het hoofdkantoor is, heeft professionele apparatuur en technisch personeel. Naast de jaarlijkse ontwikkeling van nieuwe producten, worden productverbetering en testen uitgevoerd als jaarplan om ervoor te zorgen dat beursgenoteerde producten in de beste kwaliteit blijven. Daarom krijgen onze langetermijnklanten / partners de beste kwaliteit van de switches .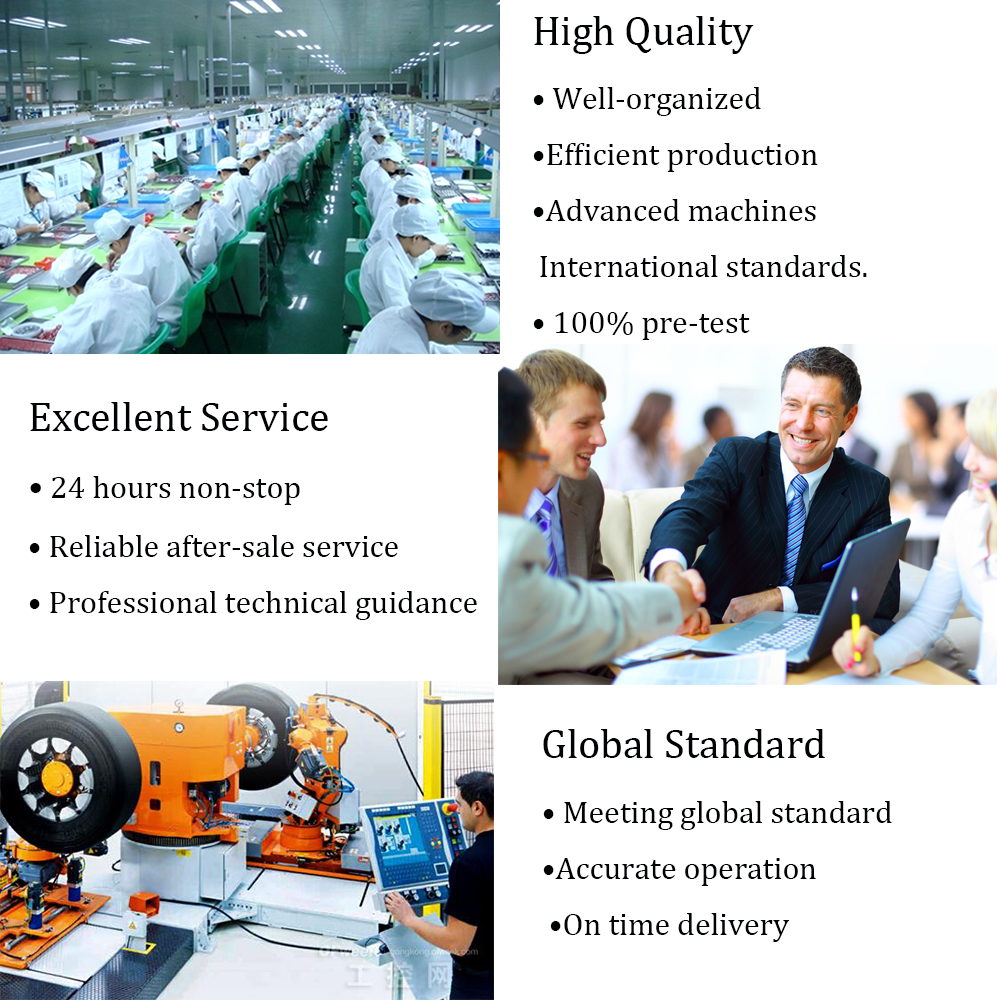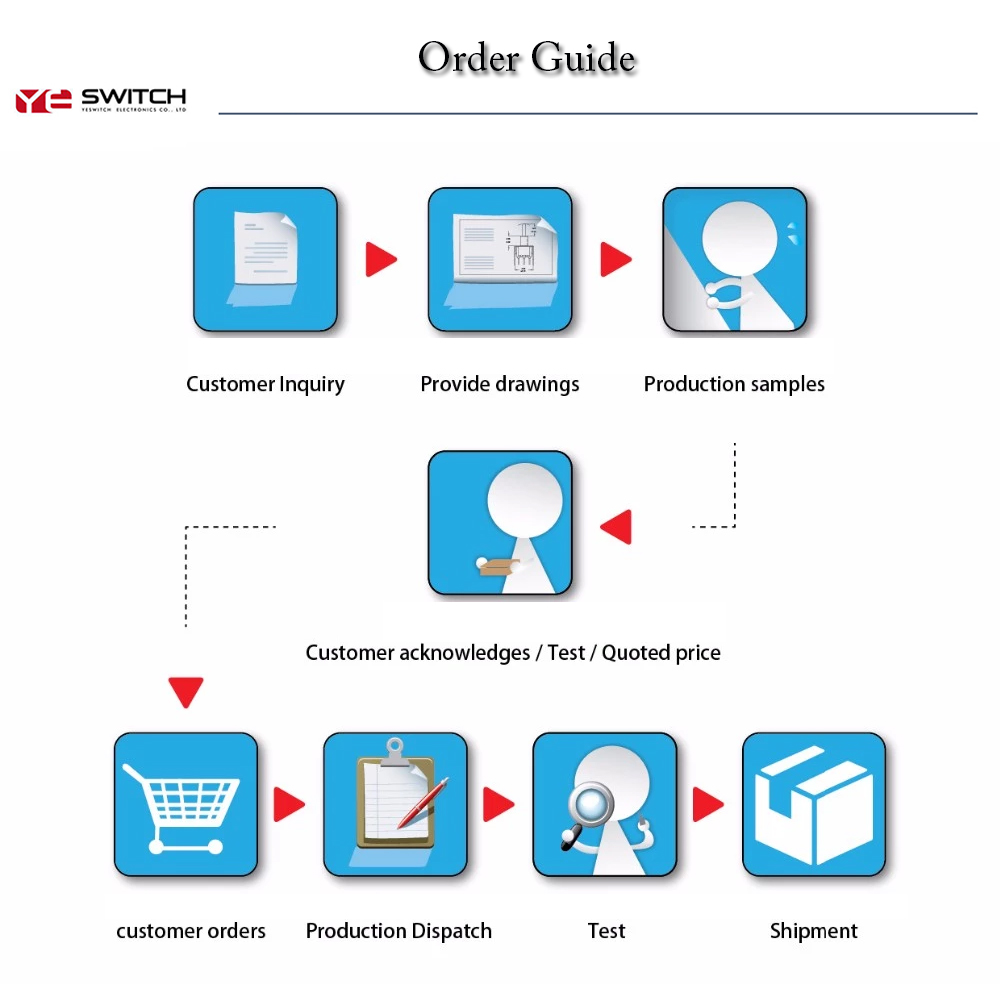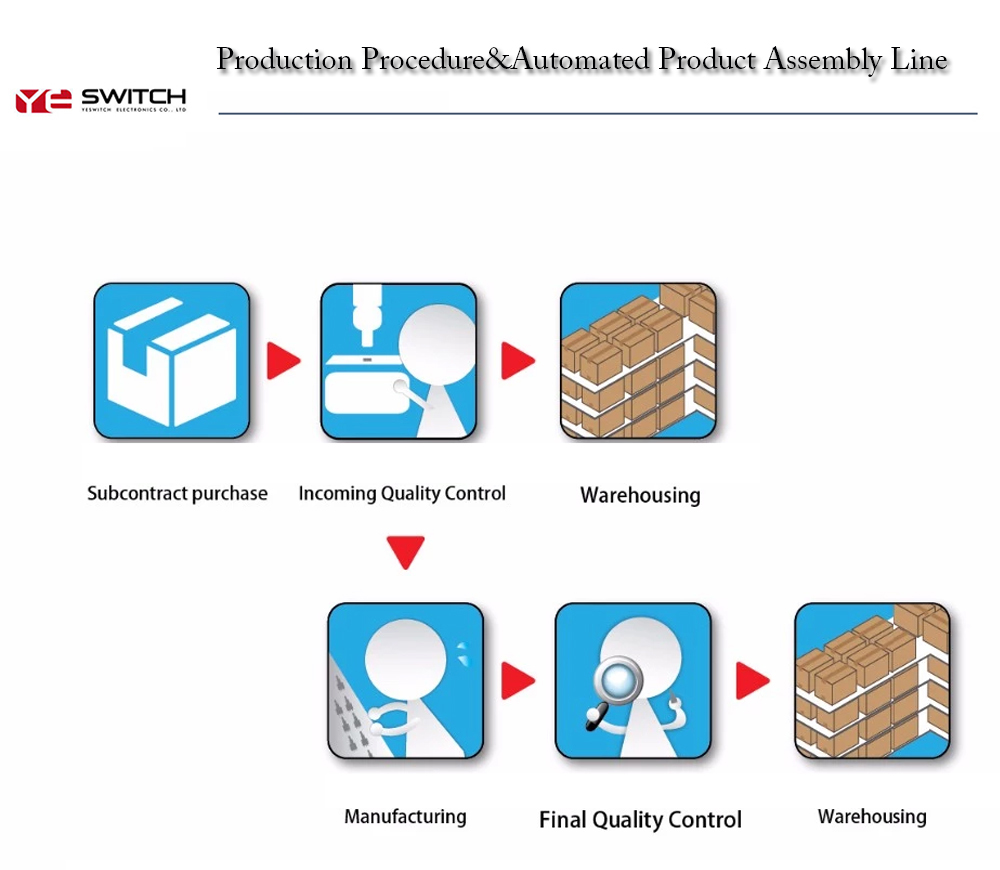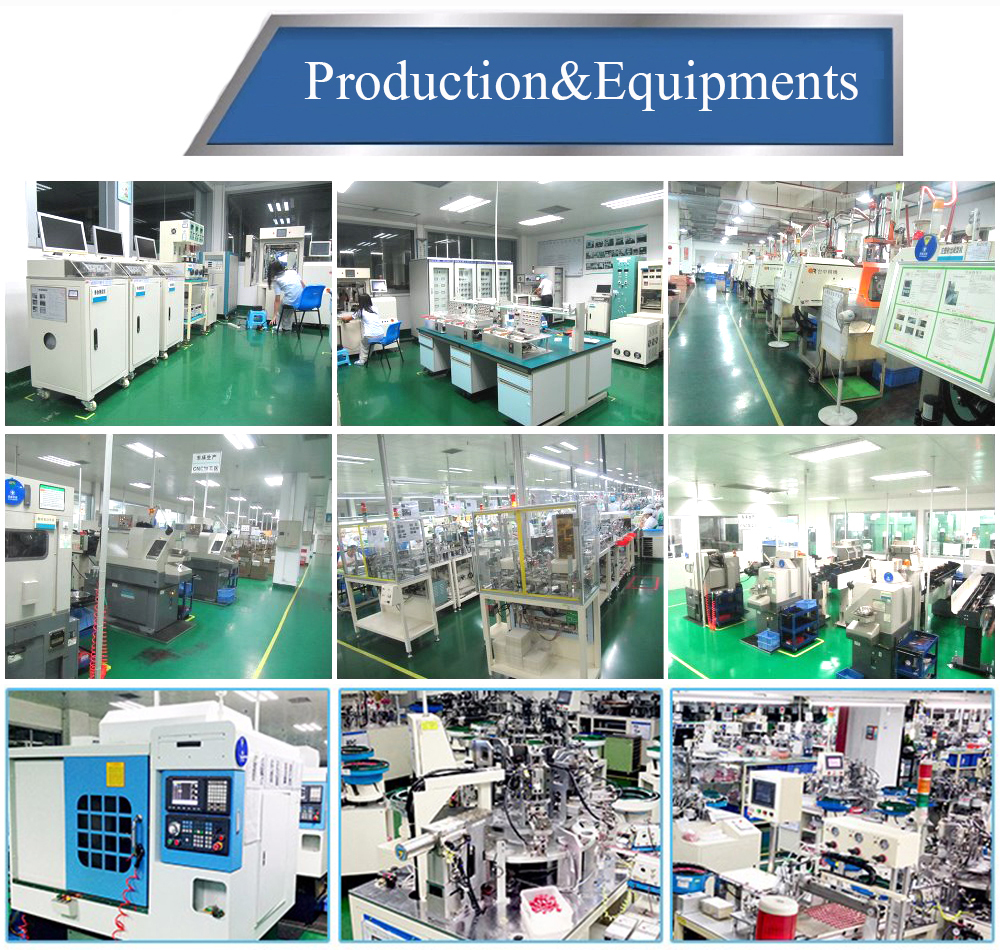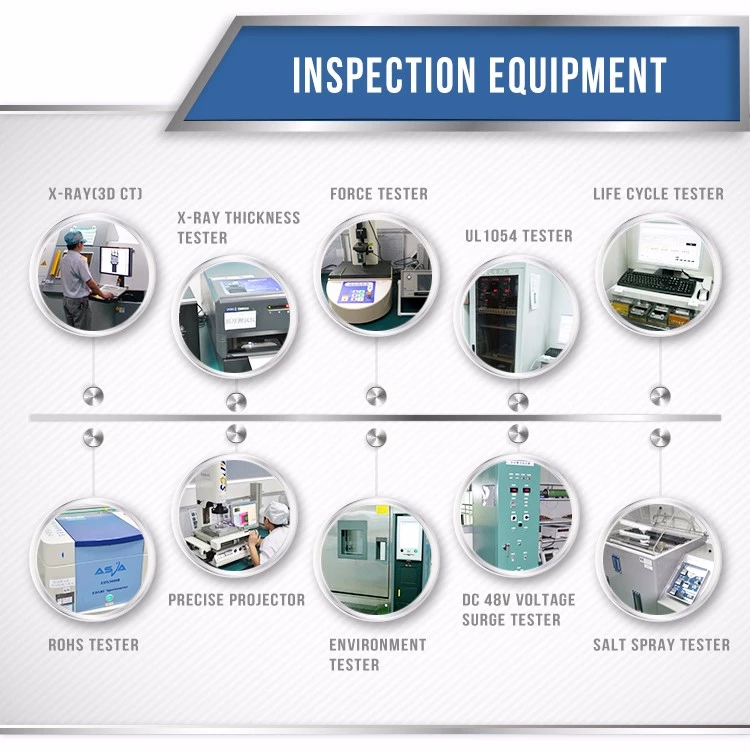 Product Categorie : LED-schakelaars